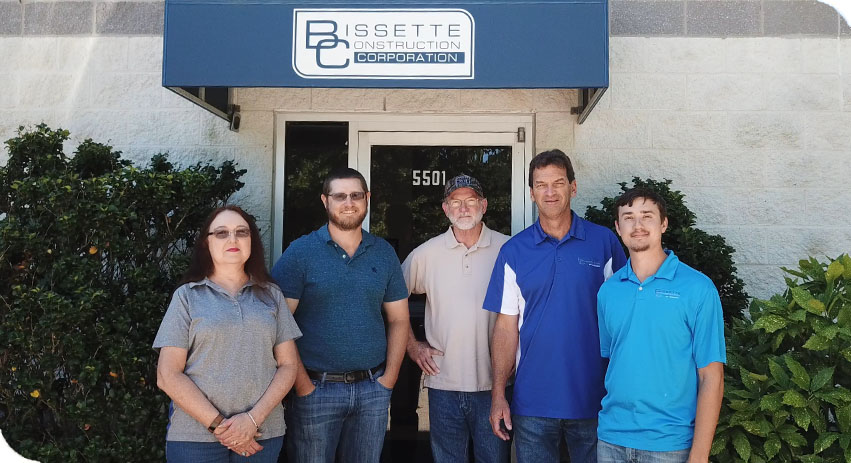 Who We Are
Since 1971, Bissette Construction Company has become one of the most recognized and trusted site construction companies in Chesapeake and the Hampton Roads area. Using a civil engineering perspective, we specialize in utility, earthwork, and concrete construction for the development of commercial facilities, residential subdivisions and various municipal projects. We use our experience and engineering background to provide an economical, high-quality site that will stand the test of time.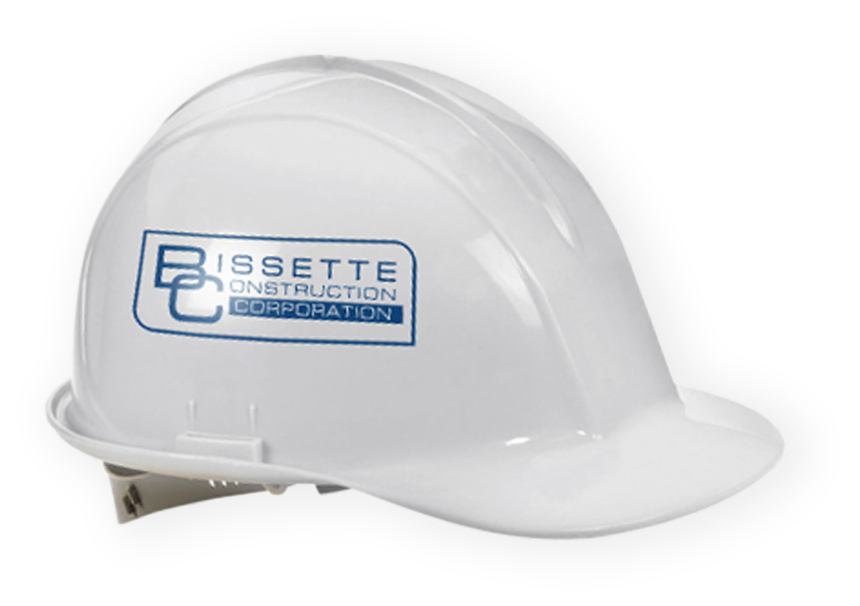 Apply With Us
Bissette Construction offers a wide variety of employment opportunities in the site construction field. We intend to hire responsible people with a strong desire to contribute to the work team while improving their own skills and industry knowledge. We employ every position from highly-trained operators and finishers to truck drivers to skilled laborers to inexperienced first-time laborers who may be looking to learn a new trade.
APPLY NOW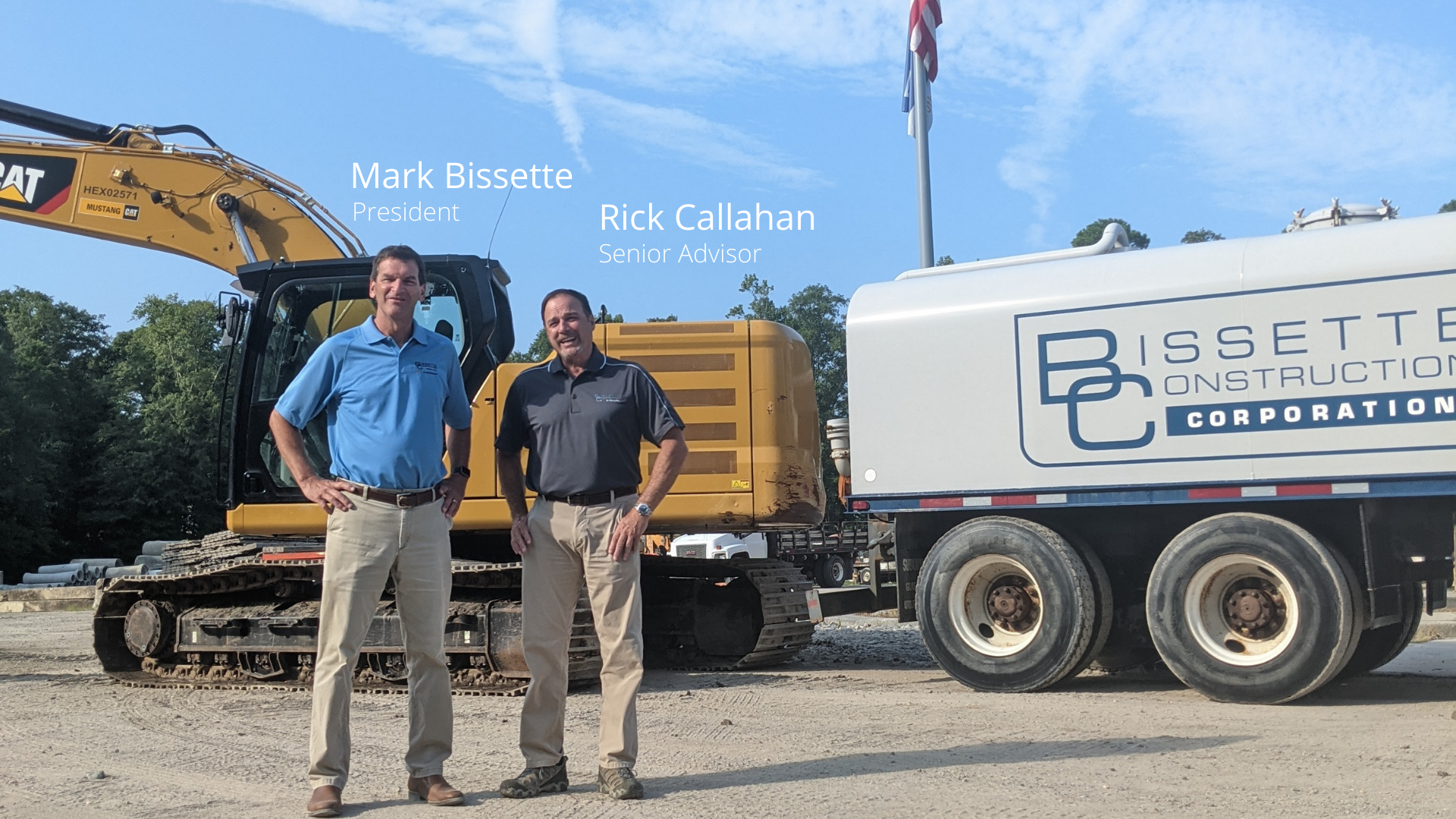 BISSETTE CONSTRUCTION EXPANDS!
Bissette Construction has recently acquired all equipment and vehicle assets from Precision Pipe Inc.  Precision's employees have joined forces with Bissette's current crews giving our company a total of 4 experienced Utility Crews, to go along with our earthwork and concrete operations.  This expertise will enable our company to tackle larger projects while continuing to give our customers the excellent service both companies are known for.…
READ MORE